In a previous blog, we talked about the windiest cities in the United States. However, there are far windier places on our planet. That got us thinking: what is the windiest place on Earth? It turns out that there are places far windier than Chicago, the nation's windy city, and some of the strongest winds ever recorded are unbelievably fast. Here's what we found.
What is the Windiest Place on Earth?
These seven places are the world's windiest places. We looked at average wind speeds, not necessarily gusts, to make our determinations.
If you are looking for the strongest gust, you can find that at the end of this blog.
Commonwealth Bay, Antarctica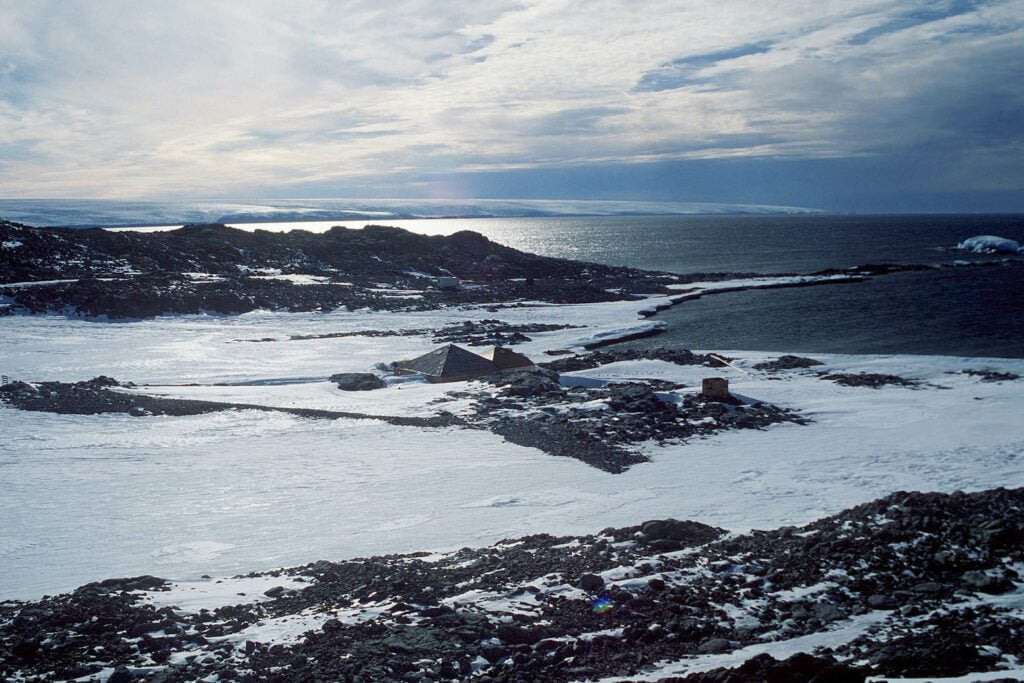 The Guinness Book of World Records has declared Commonwealth Bay, Antarctica, the windiest place on Earth based on average speeds. Wind gusts in this bay regularly top 150 mph! The average wind at the Commonwealth Bay weather station is a breezy 50 mph due to being almost surrounded by cliffs that funnel the air, much like what happens between tall buildings.
The World's Windiest Places
Wellington, New Zealand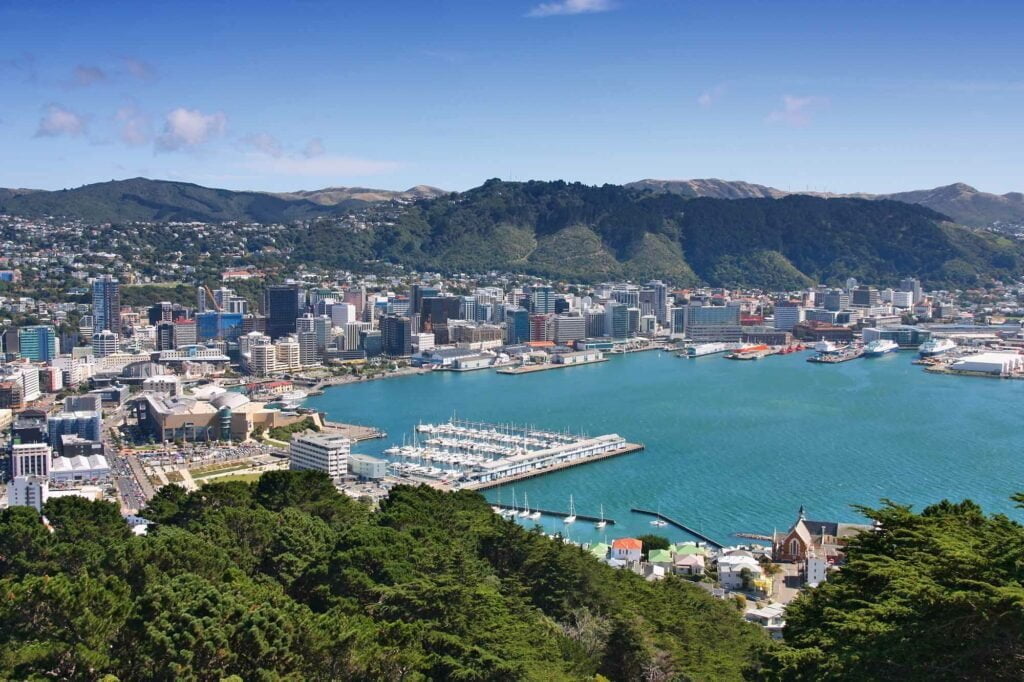 Wellington, New Zealand, is the world's windiest city. It is located on the far southern point of North Island along Cook Strait, a 14-mile-wide (22.5km) gap between North Island and the mountains of South Island. Like the cliffs of Commonwealth Bay, these mountains compress the wind, and the city sees gale-force winds (42+ mph) on 233 days every year.
Mount Washington, New Hampshire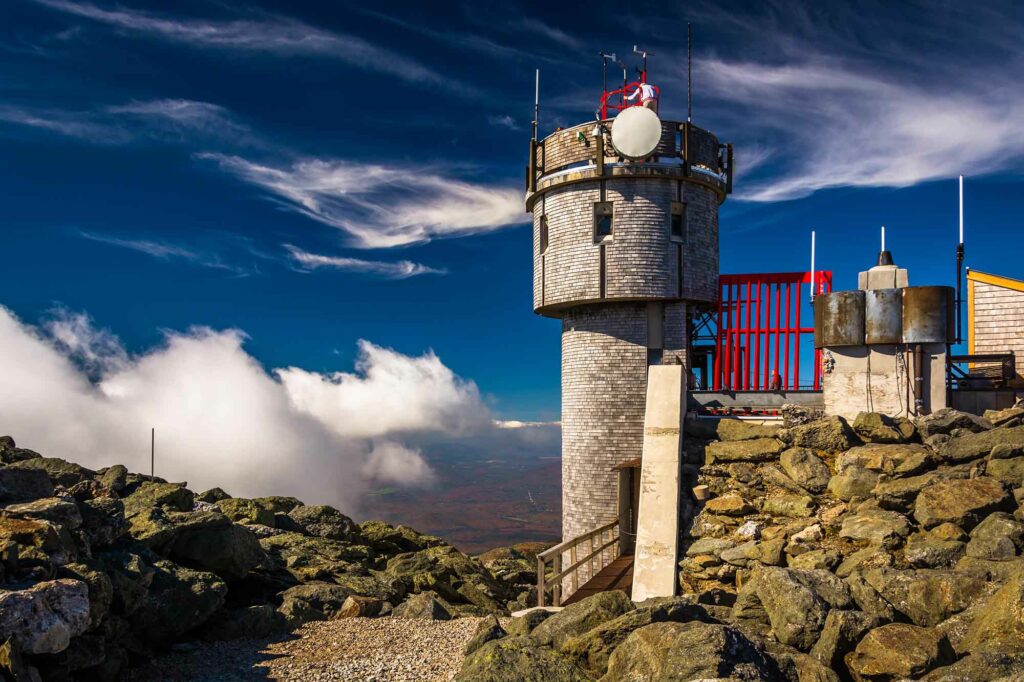 In the White Mountains of New Hampshire, Mount Washington is the windiest place east of the Rockies. While well known for being the windiest place in the US, the mountain peak sees hurricane-force winds at least 100 days each year.
Baku, Azerbaijan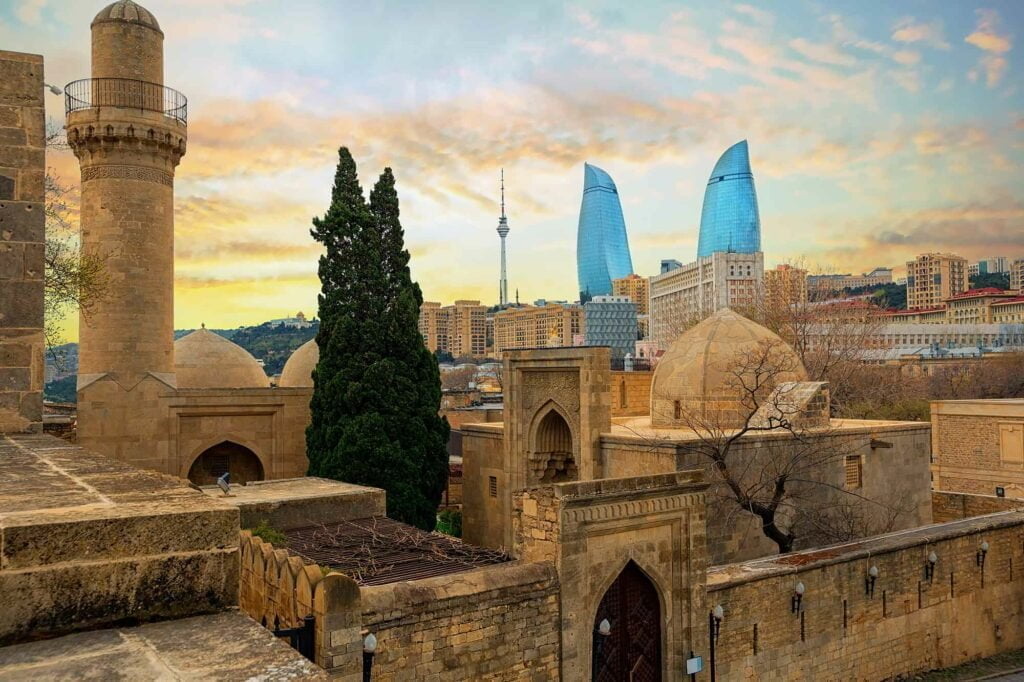 Baku, the capital of Azerbaijan, is located on a flat steppe and experiences high winds year-round. The winter months are incredibly windy, with average speeds of over 20 miles per hour. In fact, during the Persian Empire, the city was known as 'the city of pounding wind.'
Saint John's, Newfoundland and Labrador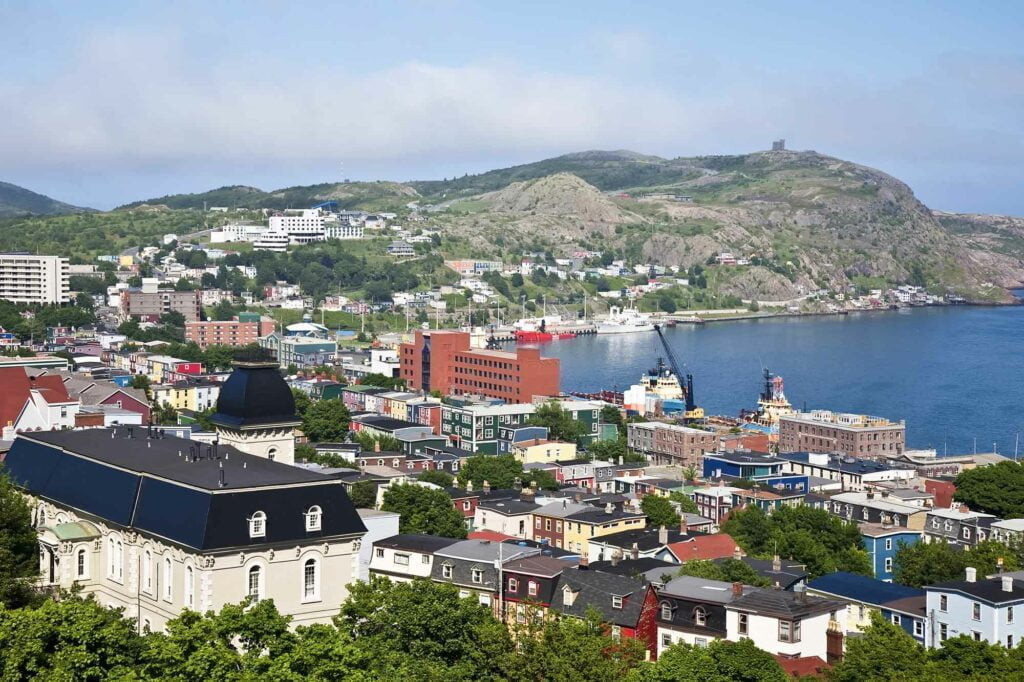 The city of Saint John's, Newfoundland, and Labrador is located on the easternmost point of North America. Due to its location on the Northern Atlantic coast of Canada, it experiences some of the strongest winds on the continent. The average wind speed in Saint John's is over 16 miles per hour, with gusts often reaching over 30 miles per hour — and often over hurricane force in winter storms.
Patagonia Region, Argentina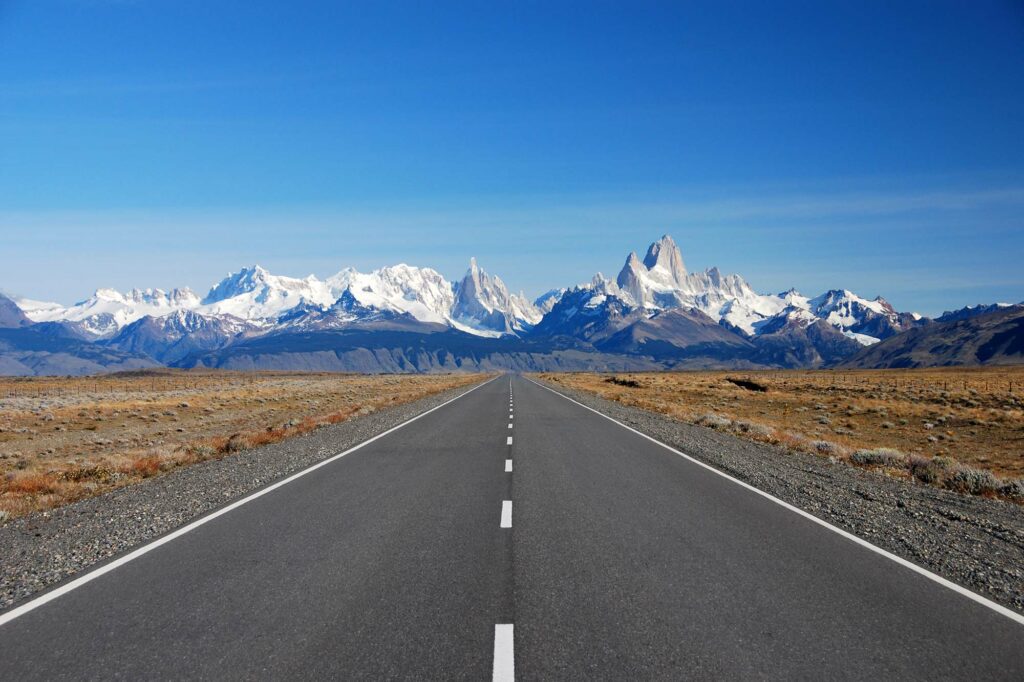 The Patagonia region of Argentina is a vast, sparsely populated area that experiences very windy conditions. The winds are generated by the cold, dry air that flows down from the Andes Mountains. The average wind speed in Patagonia is over 18 miles per hour, with gusts often reaching over 80mph.
What is the fasted wind speed ever recorded?
While the above list was arranged by average annual wind speed, the records for extreme gusts are far, far higher. The highest gust is up for some debate, though. On May 3, 1999, a mobile Doppler radar measured a wind of 302 mph inside a tornado in Bridge Creek, Oklahoma, in the heart of "Tornado Alley."
However, the measurement is not considered official because it wasn't physically measured. Winds on Doppler radar are estimated through an algorithm. The record for the highest recorded wind speed on Earth goes to Barrow Island, Australia.
Highest Wind Speeds Ever Recorded
Barrow Island, Australia: 253 mph – April 10, 1996
The world record for strongest recorded gust not associated with a tornado happened here at Barrow Island during Tropical Cyclone Olivia. Luckily the region is primarily uninhabited.
Mt. Washington, NH: 231 mph – April 12, 1934
The previous world record holder for strongest wind speed happened during a late-season winter storm in 1934. However, Mt. Washington regularly sees wind gusts above 150mph, which would be considered extreme just about anywhere else.
Paso Real de San Diego, Cuba: 211.7 mph – August 30, 2008
Winds were measured on a rooftop anemometer at a weather office in Paso Real de San Diego during Hurricane Gustav. The sensor failed shortly after the measurement.
Kirkwood Mountain, CA: 209 mph – February 9, 2020
While this measurement is still under review, an uncrewed weather station on the summit of Kirkwood Mountain measured an incredible 209 mph gust during an atmospheric river event in February 2020. However, there are questions as to whether or not the instrumentation may have been malfunctioning at the time: stay tuned.
Thule Air Force Base, Greenland: 207 mph – March 8, 1972
This record is the strongest wind gust known to occur at sea level. Thule is a large US military facility located on the northwestern shore of Greenland.
Cannon Mountain, NH: 199.5 mph – April 2, 1973
Cannon Mountain is not too far from Mount Washington, which regularly sees extreme winds during winter storms. The actual wind speed is believed to be higher, as the anemometer froze at 199.5 mph for nearly three seconds.
Ward Mountain, CA: 199.5 mph – February 20, 2017
Another atmospheric river event in February 2017 produced these extreme winds on Ward Mountain. On another nearby summit, another privately-owned weather station recorded gusts well above 180mph during the storm.
St Barts, Caribbean: 199 mph – September 6, 2017
This record is noteworthy, as it is the highest wind speed ever recorded by a home weather station, a Davis Vantage Pro2.
Lanyu, Taiwan: 191 mph – September 22, 1995
This gust occurred during Super Typhoon Ryan; this is the strongest wind gust ever officially recorded during a typhoon was measured by a WMO observing station.
Miyako-Jima, Japan: 191 mph – September 13, 1966
This gust occurred during Super Typhoon Cora.
As crazy about the weather as we are?
We have just the place for you.
Don't miss a thing from The Weather Station Experts. Be the first to know about sales and limited-time deals. Unsubscribe at any time.