Hi, I'm Ed Oswald, and I'm glad you've stopped by to learn more about us. I started The Weather Station Experts to help you choose the best weather station for your money. Over the past decade, I've reviewed dozens of weather stations and gadgets for sites like Digital Trends and TechHive — so unlike many of these review sites, I have actual hands-on experience with what I recommend.
I've been interested in weather for over three decades, and I am currently back in school to finish my second degree in Earth Sciences at Millersville University.
I've written a lot. My first degree is in journalism, and I've spent nearly my entire career covering consumer tech gadgets. You may have even seen some of my work elsewhere on the web on sites like Digital Trends, PC World, VentureBeat, or even the New York Times website!
Reviewing weather stations and gadgets is a natural fit for me, so starting a blog on the best weather stations seemed like a no-brainer. Here I hope to provide you with the best reviews, advice, and recommendations to get the best bang for your buck.
Don't make a costly mistake. Trust us to make the right choice!
Meet the Team
Want to know who's behind The Weather Station Experts? Read on to find out more about our team.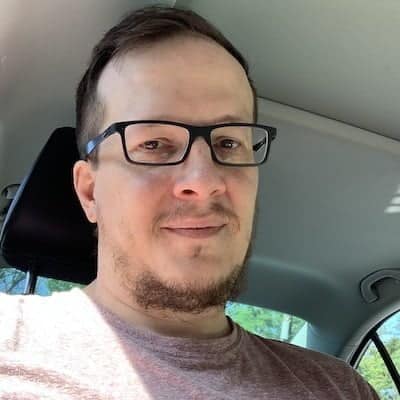 Ed Oswald
Editor
Ed Oswald has nearly two decades of experience in technology and science journalism and specializes in weather stations and smart home technology. He's written for Digital Trends, PC World, and TechHive. His work has also appeared in the New York Times. He enjoys chasing severe weather and winter storms when he isn't writing about gadgets.
Jonathan Orellana
Johnathan is The Weather Station Experts' resident "explainer in chief," writing many of our educational and how-to articles. He has been freelance writing for the past two years, specializing in digital marketing and general marketing tips.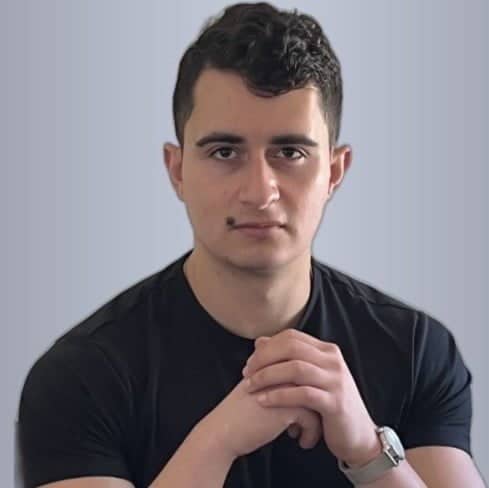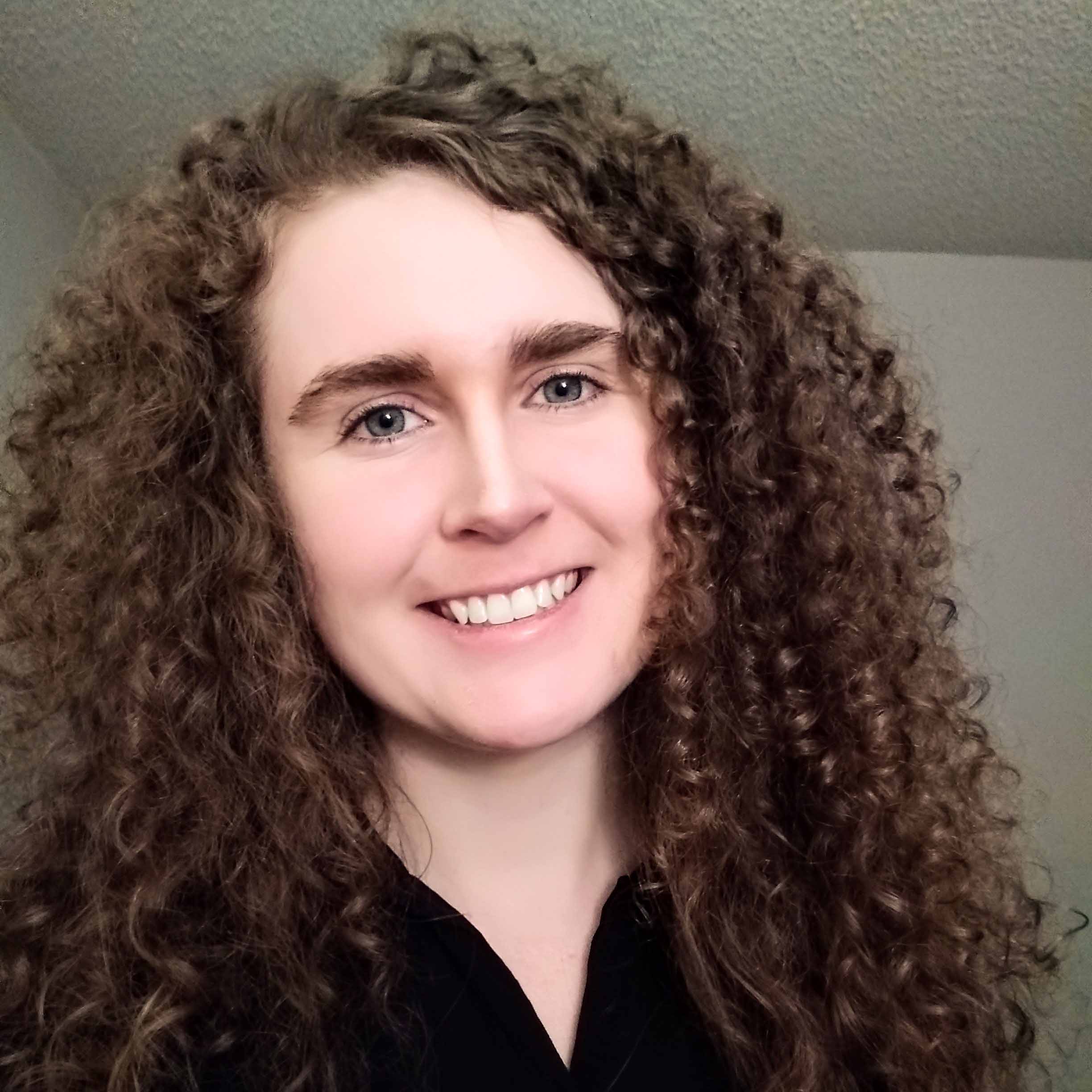 Jenna Deutschman
In June 2021, Jenna graduated with a bachelor's degree in Atmospheric Science and two minors in Professional Writing and German from the University of California, Davis. She formerly worked as a UC Carbon Neutrality Initiative Research Fellow and is currently an Environmental Writer and Editor at the Plant-Based Network.
Nicole Cheung
Nicole is a graduate student at Northeastern University studying chemical engineering and computer science. In particular, she is interested in how new technological discoveries can drive societal change. She has worked at two biotech companies in Boston, SQZ Biotechnologies and Elektrofi, Inc.