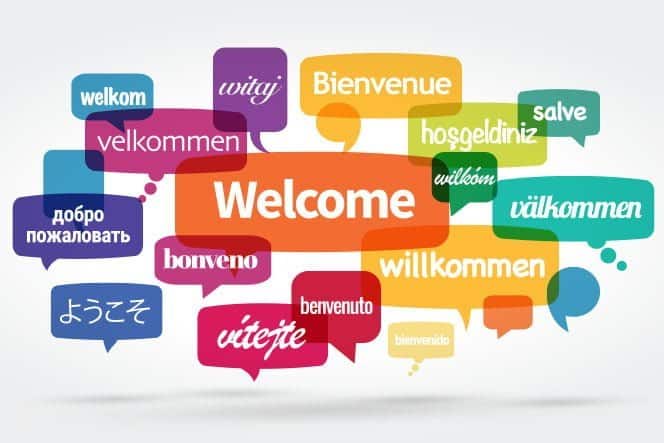 We've grown quite a bit over the past two years. As TWSE enters its third year, our readership is increasingly global. Many of our readers don't speak English as a first language, and in the case of Spanish and French are commonly spoken by Americans and Canadians, which accounts for 90% of our readers.
TWSE's current translations include:
We initially planned to offer our site in Spanish and French, but we have also added German and Italian for our European readers. With the addition of these four new languages, we now serve readers in their native language for most readers in North and South America and much of Europe.
Our site will automatically detect your desired language based on your browser settings (or your IP address if none is set), but you can switch between the translations using the drop-down language switcher in the menu bar.
Please note that if you use a foreign proxy, our system may show you the appropriate language for that country.
Our translations are produced by AI, thanks to DeepL. While we will initially offer these five languages, we are considering adding more. However, since these translations are automatically produced from the text, human translators haven't verified them (see our translation policy for more). DeepL's translations are generally accurate. However, they are not perfect.
We are working to change that. Human translators are reviewing our Spanish and French translations, with our German and Italian translations to be reviewed later this year. You can also help: if you see something that looks wrong, use our contact form to let us know. Don't forget to send us the URL to the page where you spotted the issue!
We'd also love to hear what you think. It's okay if you email us in your language: we're also incorporating DeepL into our communications. Thanks for your support; we look forward to helping even more weather enthusiasts worldwide find the best weather station!