You already know that hurricane season can be a big deal if you live in Florida, as it more tropical storms and hurricanes affect the state than any location in the US. But when is hurricane season in Florida, and when does it end? Why do so many storms hit Florida? We have the details below.
When is hurricane season in Florida?
Hurricane season officially runs from June 1 to November 30, but historically, most storms occur between August and October. The Atlantic Ocean is at its warmest during this time of year, providing the perfect conditions for hurricanes to form. Florida is particularly vulnerable to hurricanes due to its long coastline and proximity to the Gulf of Mexico.
While Florida occasionally sees tropical storms and hurricanes in May, the risk increases dramatically in early and mid-June along the west coast of Florida. Activity spikes again in late July across the entire state, peaking in August and gradually decreasing in September, from east to west, with most activity over by October.
Generally, Florida sees at least one or two landfilling tropical storms or hurricanes annually, although it can go for long periods with little tropical activity. Weather patterns play a big part in how bad the hurricane season in Florida can be.
Why does Florida have so many hurricanes?
Florida is hit by an average of two storms each year. So why does Florida seem to be such a magnet for these powerful storms? There are several reasons. First of all, Florida is located in the so-called "hurricane belt," a region of the Atlantic Ocean where storms tend to form.
Additionally, the warm waters of the Gulf Stream help to fuel hurricane development. And finally, Florida's long coastline provides ample opportunities for storms to make landfall.
One significant player in the severity of hurricane season in Florida is the position of the "Bermuda High." Early in the season, this high-pressure system is typically found in the central Atlantic, allowing storms to recurve well before striking Florida or the East Coast. However, the (relatively) shallow Gulf of Mexico warms quickly during the Spring and by late May or early June, is able to support tropical activity.
As the summer progresses, the average position of the Bermuda High drifts westward to a location closer to Bermuda, pushing storms closer to Florida. During August and September, activity peaks, and even as the Atlantic Ocean quiets down, the warm waters of the Gulf of Mexico frequently support tropical cyclones well into October.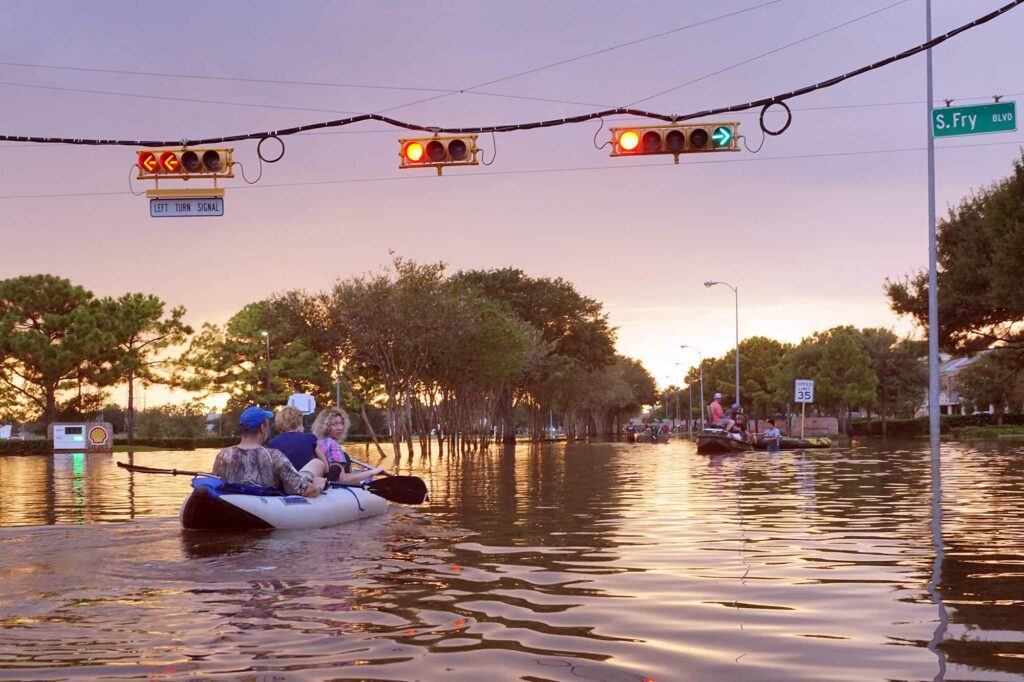 Sometimes, Florida has no hurricanes for years
Hurricane season in Florida is often a busy affair, but the state can go through long periods where it is relatively quiet. After the record-breaking years of 2004 and 2005, when eight named storms made landfall two seasons in a row, it wasn't until 11 years later, in 2016, before another hurricane, Hermine, struck the Florida Panhandle.
The same weather patterns also kept major hurricanes away from the rest of the U.S. mainland until 2017 and Hurricane Harvey. This long period of little hurricane activity also helped spur the massive construction boom occurring up and down the Florida Atlantic coast. It's also made Miami a popular alternative to the much higher cost of living in New York, San Fransisco, and Los Angeles, despite having the highest hurricane risk of any major city in the country.
What hurricanes have hit Florida in the past
Hurricanes are one of the most destructive forces of nature. Florida has been hit by some of the most powerful hurricanes on record, causing devastation to homes, businesses, and infrastructure.
Hurricane Andrew is one of the most well-known examples, having caused billions of dollars in damage when it struck in 1992, one of only two Category 5 storms to hit the state in the 20th Century. More recently, Hurricane Irma caused widespread damage across the state in 2017.
Other Florida hurricanes of note:
Category 3
1906: The Florida Keys Hurricane
1909: The Hurricane of 1909
1910: The Cuba Hurricane
1948: The October 1948 Hurricane
1965: Hurricane Betsy
Category 4
1919: The Key West Hurricane
1928: The Okeechobee Hurricane
1960: Hurricane Donna
Category 5
1935: The Labor Day Hurricane
Storms before the 1950 Atlantic hurricane season did not get names, so they're often referred to by the region affected most by the storm.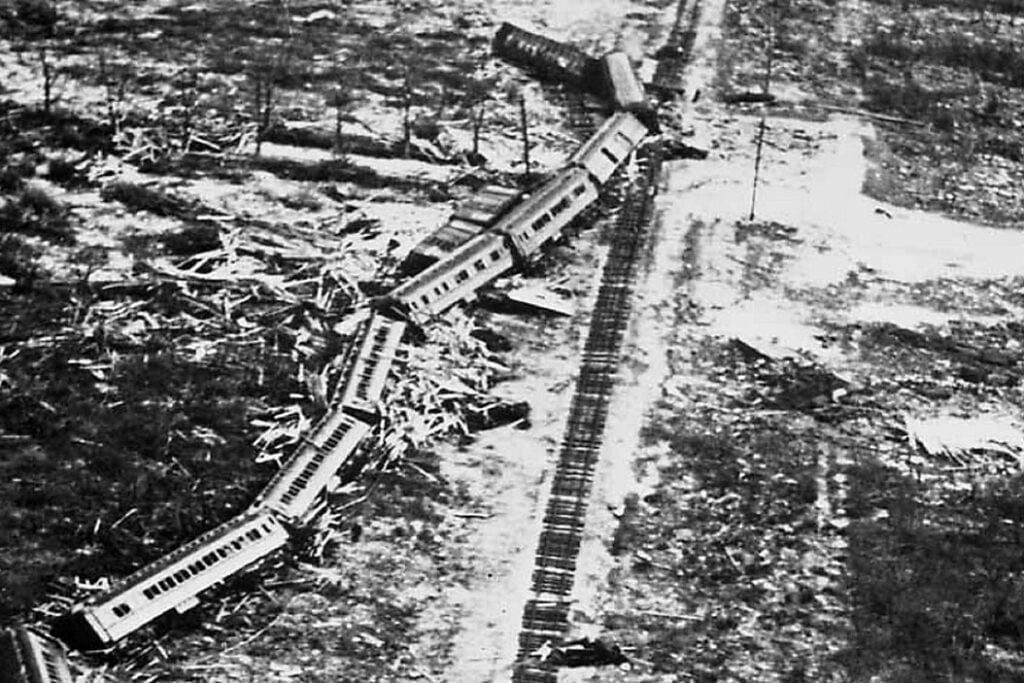 How to prepare for hurricane season in Florida
Hurricane season in Florida requires some preparation. The first step is to create a hurricane plan. You should designate a safe room in your home and make sure it is stocked with supplies like non-perishable food, water, and first aid supplies. You should also have a plan for evacuating your home if necessary. This should be done long before hurricane season — making it a part of your spring cleaning routine is a great idea.
Once you have a plan, you can start gathering supplies. In addition to the basics like food and water, you will need things like batteries, flashlights, and a generator if you lose power. You should also make sure you have any essential medications or medical supplies. Finally, keep an eye on the weather forecast and be ready to implement your plan when a hurricane is heading your way.
Where can I find more information about hurricanes and when they happen?
The National Hurricane Center (NHC) is a great place to start. The NHC is part of the National Oceanic and Atmospheric Administration (NOAA), and its website has plenty of resources about hurricanes, including tips on how to prepare for them. The NHC also issues hurricane watches and warnings, so it's good to check their website frequently during hurricane season.
Hurricane season in Florida can be busy, so you'll want to always stay up to date on what's happening in the tropics, and have a plan in place to protect your family and property. In addition to the NHC, many other websites and apps provide information about hurricanes, including The Weather Channel and AccuWeather.
And, of course, your local news station will have updates on any storms heading your way — we recommend tuning to your local news outlets first, as they will have more detailed local information than any website or national network news.